The highly anticipated Hyundai Exter is set to make its debut in the Indian market on July 10. This compact SUV has been making waves with its impressive features and is positioned as a direct competitor to the Tata Punch. With its attractive price point and a range of variants, the Exter is expected to appeal to a wide range of customers. Let's delve into the exciting details and standout features of this upcoming Hyundai offering.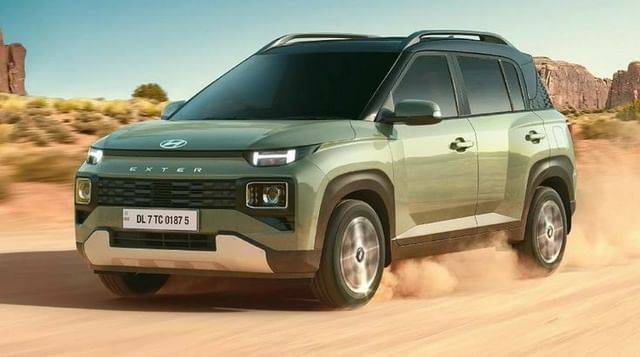 Safety Takes Center Stage
One unique feature that sets the Exter apart is the inclusion of a dashboard camera. This innovative addition allows occupants to capture memorable moments and take selfies while on the go. It adds a touch of fun and personalization to the driving experience, making every journey more enjoyable.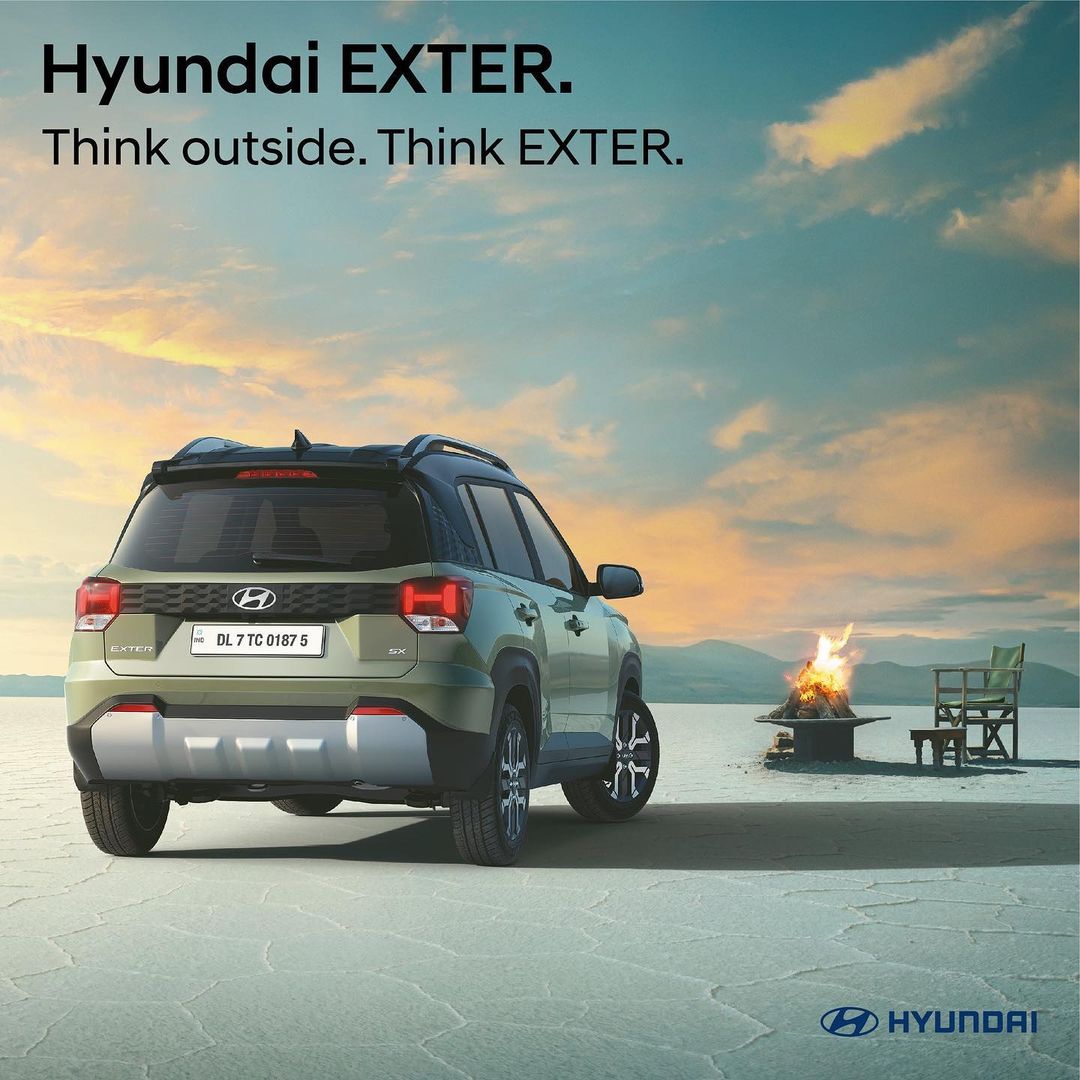 Enhanced Parking Assistance
Parking in tight spaces becomes a breeze with the Exter's reverse parking camera. This convenient feature provides real-time visuals to assist drivers in maneuvering the vehicle safely into parking spots. It eliminates the guesswork and minimizes the risk of accidental collisions, making urban driving less stressful.
Stylish Design and Customization Options
The Exter exudes style with its 4-spoke design alloy wheels and dual-tone color options. These aesthetic elements enhance the visual appeal of the vehicle and allow customers to personalize their Exter according to their taste. Whether it's a sophisticated or sporty look, the Exter offers options to suit diverse preferences.
Powerful Performance and Transmission Options
Under the hood, the Exter is equipped with a 1.2-liter Kappa petrol engine, delivering a balance of power and efficiency. Customers can choose between a 5-speed manual transmission or a Smart Auto AMT transmission, catering to different driving preferences. This versatility ensures a smooth and engaging driving experience for all.
Diverse Range of Variants
Hyundai offers the Exter in five distinct variants, catering to varying customer needs. The available trims are E, S, Sx, Sx Optional, and Sx Optional Connect. Each variant offers a unique combination of features and specifications, allowing buyers to choose the one that best suits their requirements and budget.
The Hyundai Exter is set to captivate the Indian market with its impressive features, competitive pricing, and attractive design. From advanced safety features to innovative additions like the dashboard camera, Hyundai has packed the Exter with elements that enhance convenience, style, and personalization. With its powerful engine options and diverse range of variants, the Exter aims to be a compelling choice for compact SUV enthusiasts. As the launch date approaches, the anticipation for the Hyundai Exter continues to grow, promising an exciting addition to the Indian automotive landscape.