In April 2023, Hyundai Motor India Limited's latest iteration of the Hyundai Verna became the top-performing midsize sedan with a domestic sales figure of 4,001 units, representing a substantial year-on-year growth of 412%. This is a significant improvement over the 781 units sold during the same month last year. The Honda City of the fifth generation secured second place, having sold a total of 1,920 units.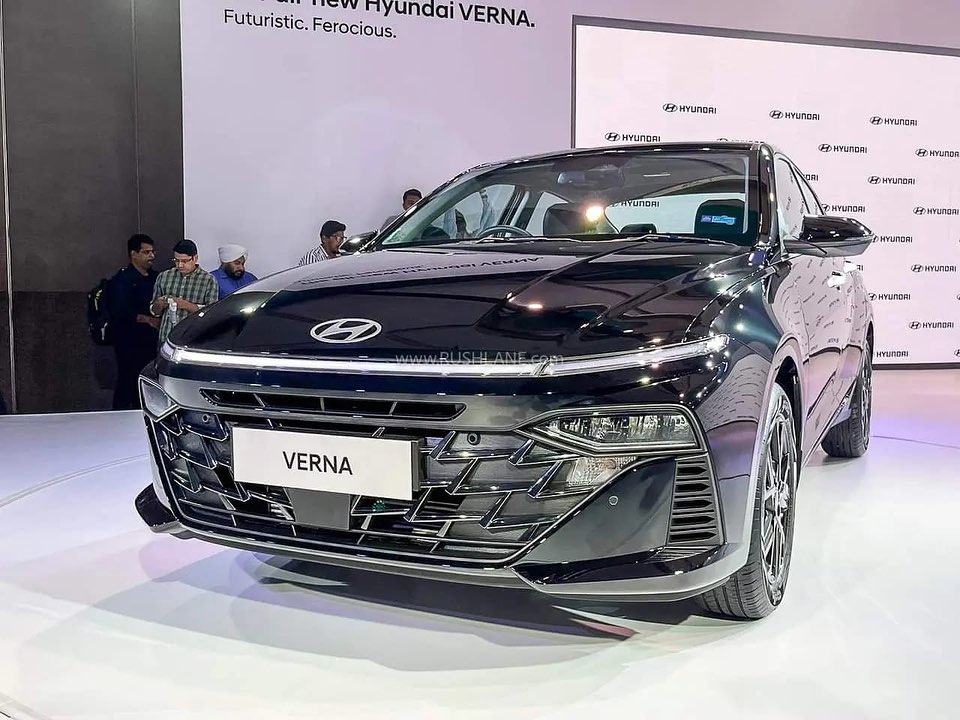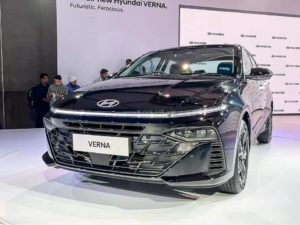 Decline in Honda City Sales Attributed to Growing Popularity of Verna
The Honda City experienced a negative year-on-year sales growth of 17% in April 2023, having sold 1,920 units compared to 2,300 units in the same month last year. This decline in sales could be attributed to the rising popularity of the Verna, which secured the top spot with a significant YoY growth of 412%. The Skoda Slavia ranked third in terms of sales, having sold 1,585 units last month. However, this figure represents a YoY decline of 35%, as compared to 2,431 units sold in April 2022.
New-Generation Verna Impresses with Sales Growth of 137%
The Volkswagen Virtus secured fourth place in the midsize sedan segment, having sold a total of 1,481 units domestically in April 2023. The Maruti Suzuki Ciaz, with a YoY volume increase of 76%, recorded sales of 1,017 units last month, as compared to 579 units in April 2022. The new-generation Hyundai Verna continued to impress, achieving sales figures of 3,755 units in April 2023, as compared to 1,586 units in March of the same year. This represents an impressive growth of 137%.
Hyundai Launches New Verna Model with Significant Updates
Hyundai launched the latest version of the Verna in India in March 2023, featuring significant exterior and interior revisions. The car takes design cues from the Sonata and Elantra models sold globally. Under the hood, the 2023 Verna is powered by a 1.5-liter four-cylinder naturally aspirated petrol engine that can produce up to 115 PS of power and 144 Nm of peak torque.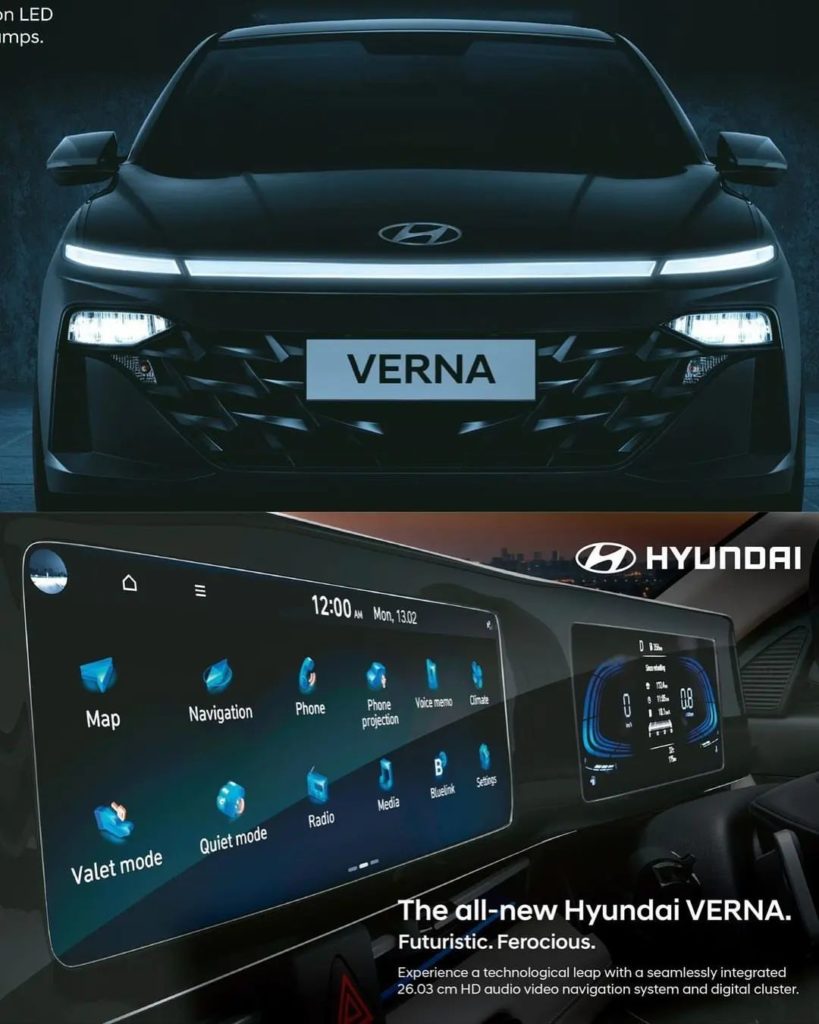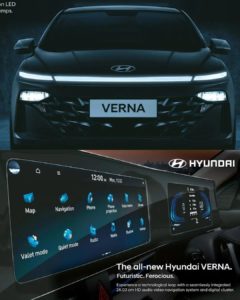 New Engine and Updated Interior
The Verna's previous 1.5-liter diesel engine has been replaced, and a new 1.5-liter turbocharged gasoline direct injection (GDI) engine has taken its place. This change was made to enable Hyundai to better compete with the 1.5-liter turbocharged versions of the Skoda Slavia and Volkswagen Virtus. Compared to its predecessor, the latest Verna model features a thoroughly overhauled interior and larger proportions, resulting in a more spacious cabin.
Feature-Packed Hyundai Verna Available at Attractive Prices
The new Hyundai Verna is packed with features, including a 10.25-inch touchscreen infotainment system, an all-digital console, six standard airbags, a sunroof, ADAS-based safety and assistive technologies, connected car features, and many others. The car is available at a starting price of Rs. 10.90 lakh and goes all the way up to Rs. 17.38 lakh (ex-showroom).