Skoda has unveiled a new variant of its popular SUV Skoda Kodiaq generating buzz among car enthusiasts. This latest offering boasts exciting features that make it an even more enticing choice for car buyers. In this article, we delve into the Skoda Kodiaq new variant, detailing its standout features.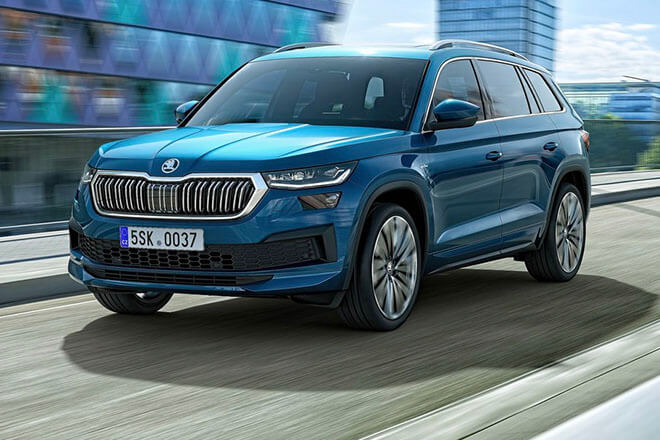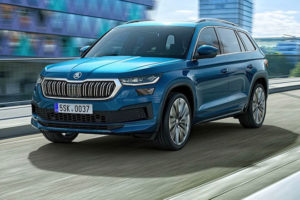 New Features of the Skoda Kodiaq New Variant
The Skoda Kodiaq new variant comes packed with new features that make it a considerable upgrade over previous models. Here are the highlights:
1. Refreshed Exterior Design
The new Skoda Kodiaq features a refreshed exterior design that is sure to turn heads. The SUV now sports a new grille, redesigned headlights, and taillights that give it a more modern and aggressive look.
2. Advanced Infotainment System
The new variant boasts an advanced infotainment system that includes a 10.25-inch digital instrument cluster, a 9.2-inch touchscreen, and a premium sound system. It is also compatible with Android Auto and Apple CarPlay.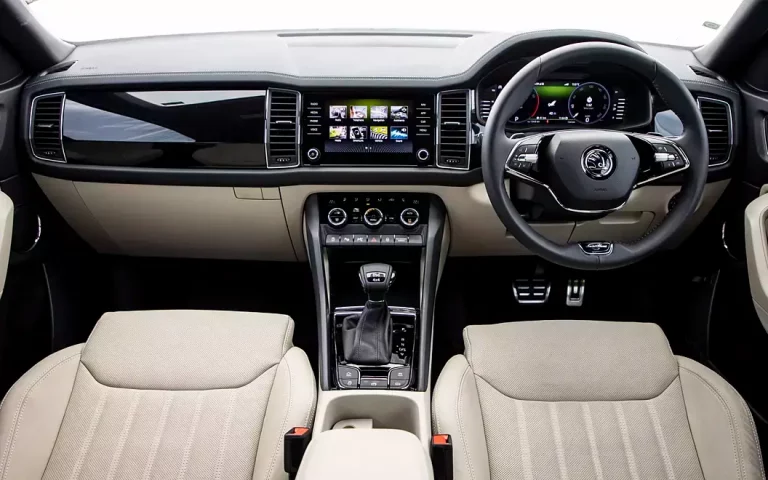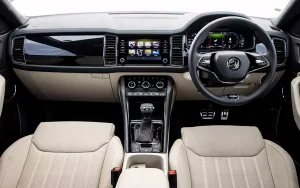 3. Enhanced Safety Features
Skoda Kodiaq's new variant is equipped with several advanced safety features, including adaptive cruise control, lane departure warning, and automatic emergency braking. These features enhance the SUV's safety while driving.
Hyundai Verna Emerges as Top-Selling Midsize Sedan in April 2023
4. New Engine Options
The Skoda Kodiaq new variant comes with two engine options, a 2.0-liter TSI petrol engine and a 2.0-liter TDI diesel engine. Both engines are paired with a seven-speed automatic transmission.
Skoda Kodiaq is a renowned SUV that offers a fantastic driving experience, spacious interiors, and advanced features. With the new variant, Skoda Kodiaq adds to these features, making it a more appealing option for car buyers. The SUV has garnered numerous awards, including the Best Large SUV at the 2018 What Car? Awards.
Conclusion
Kodiaq new variant is a compelling addition to the popular SUV lineup. Its refreshed exterior design, advanced infotainment system, enhanced safety features, and new engine options make it an impressive offering. If you're in the market for a reliable, spacious, and advanced SUV, the Skoda Kodiaq new variant is definitely worth considering.