If you're in the market for a top-of-the-line smartphone, there's great news for you. The Samsung Galaxy S22 can now be purchased on Flipkart at a heavily discounted price of INR 50,999, specifically for the 8GB RAM and 128GB storage model.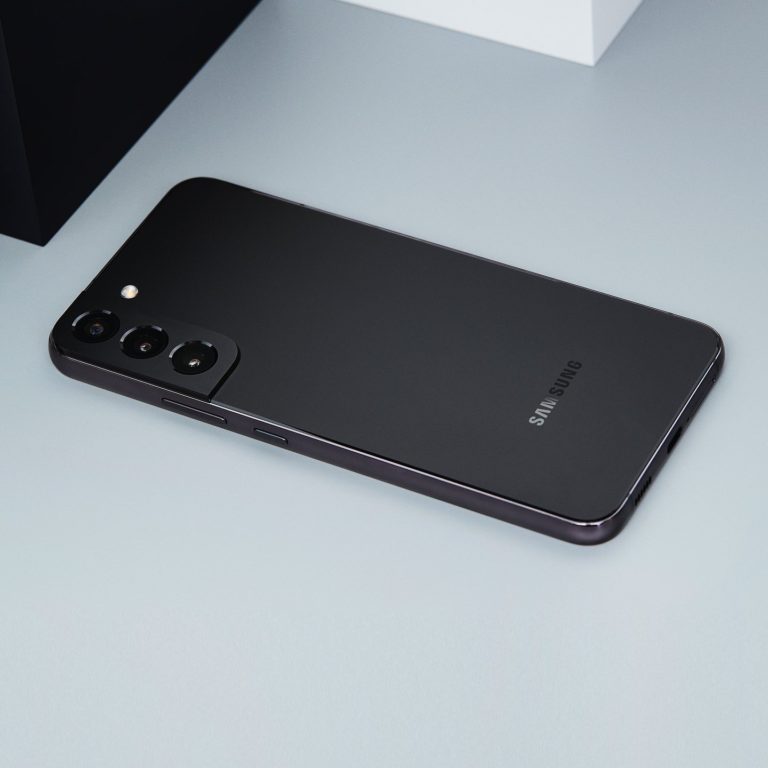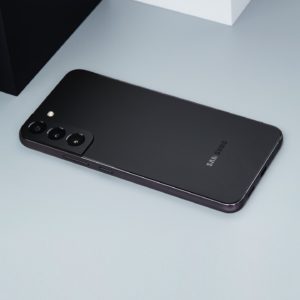 The phone was introduced in India at a starting price of INR 72,999, resulting in a flat discount of INR 22,000 for consumers. This is unsurprising, considering that more than a year has passed since its launch. Thus, it is crucial to determine if it is still a wise purchase decision or not.
Should you buy Samsung Galaxy S22 5G in 2023
Despite being an older 5G smartphone, the Samsung Galaxy S22 could still be a great option for those who prioritize an excellent camera setup and improved performance. Currently, there are no other fully developed flagship phones available in the country for less than INR 51,000. Furthermore, Samsung has pledged to provide long-term software support, eliminating the need for anyone to worry about software assistance.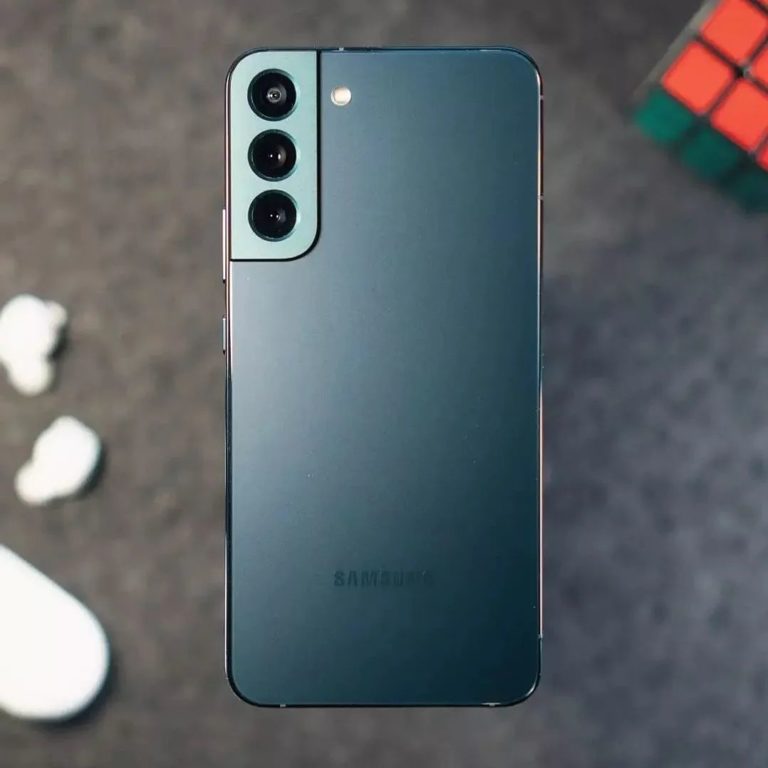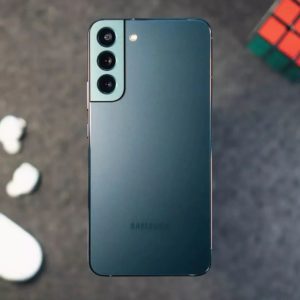 Samsung Galaxy S22 5G smartphone is equipped with the capability to receive major upgrades for the Android operating system over a span of four years, as well as security updates for five years. In other words, the device will be able to receive updates for Android 14, Android 15, and Android 16 operating systems, making it a device that is built to last.